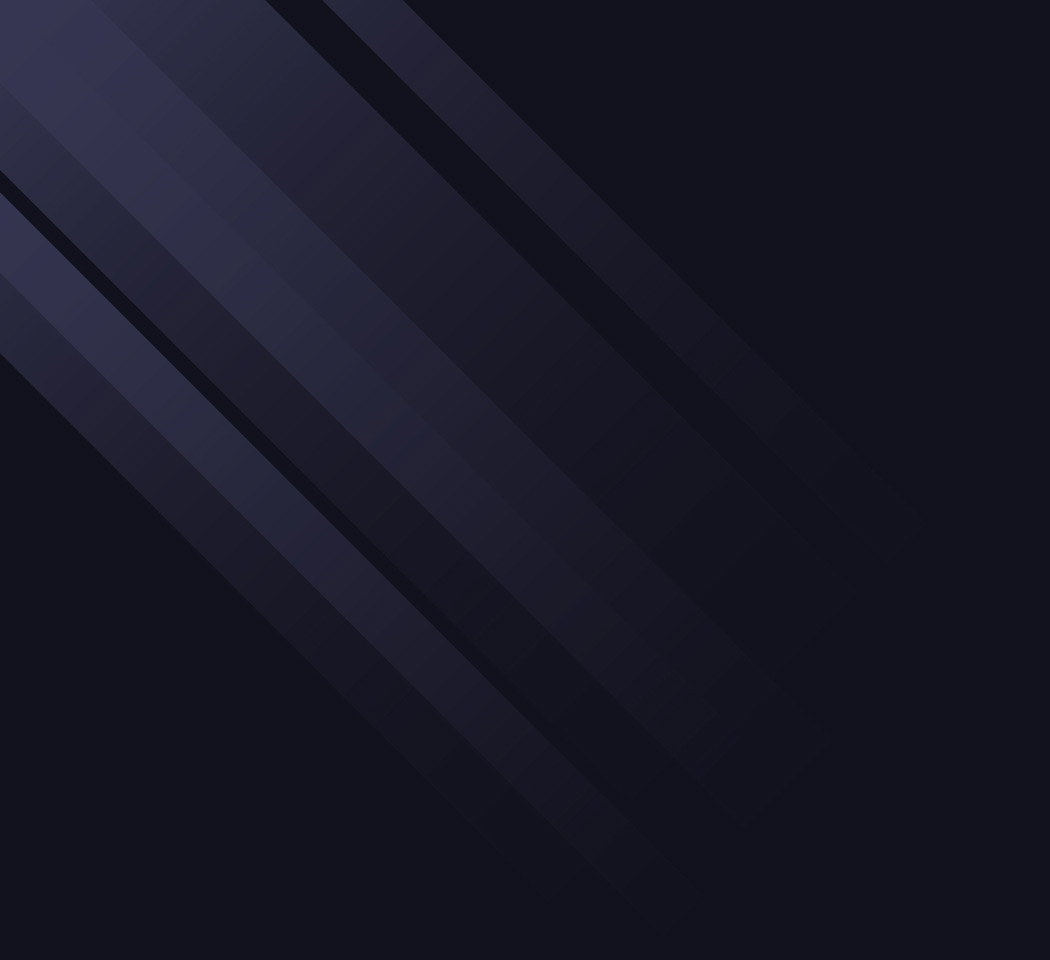 Short summary: We only collect information to help our users.
What information do we collect.
Username and email when you register
Paypal email from winners
Information about the device you use to access our service such as your IP address and geolocation.
Messages you send us in the contact form
What we do with the information
We only use your e-mail address to contact you in case you have won a competition or we need to send you a warning about the fairness of our competition.
We will never use your information to sell or otherwise profit from it.
Terms & Conditions
Please read these terms and conditions of use carefully before accessing, using or obtaining any materials, information, products or services. By accessing, the Esports Betting website, mobile or tablet application, or any other feature or other Esports Betting platform (collectively "Our Website") you agree to be bound by these terms and conditions ("Terms") and our Privacy Policy. If you do not accept all of these Terms, then you may not use Our Website. In these Terms, "we", "us", "our" or "Esports Betting" refers to the E-SportsBetting.org organization, and "you" or "your" refers to you as the user of Our Website.
THESE TERMS INCLUDE AN ARBITRATION CLAUSE AND A WAIVER OF YOUR RIGHT TO PARTICIPATE IN A CLASS ACTION OR REPRESENTATIVE LAWSUIT.
We may modify these Terms, for any reason at any time, by posting a new version on Our Website; these changes do not affect rights and obligations that arose prior to such changes. Your continued use of Our Website following the posting of modified Terms will be subject to the Terms in effect at the time of your use. Please review these Terms periodically for changes. If you object to any provision of these Terms or any subsequent modifications to these Terms or become dissatisfied with Our Website in any way, your only recourse is to immediately terminate use of Our Website.
Use of Our Website
You may only use and register to become a user of Our Website if you are of sufficient legal age and can enter into binding contracts. If you become a registered user, you are responsible for maintaining the secrecy of your passwords, login and account information. You will be responsible for all use of Our Website by you and anyone using your password and login information (with or without your permission). All information that you provide to us must be accurate and up-to-date. If any of your information changes, you must immediately update it. If you have reason to believe that your account is no longer secure (e.g., loss, theft or unauthorized disclosure or use of your information or computer or mobile device used to access Our Website), you must promptly change your Personal information that is affected.
In addition, you agree not to do any of the following without prior express written permission of Esports Betting:
access the site with any manual or automated process for any purpose other than your personal use or for inclusion of E-sportsBetting.org pages in a search index. Use of any automated system or software to extract data from Our Website ("screen scraping"), for commercial or non-commercial purposes, is prohibited;
violate the restrictions in any robot exclusion headers on Our Website or bypass or circumvent other measures employed to prevent or limit access to Our Website;
use any device, software or routine that interferes or attempts to interfere with the normal operation of Our Website or take any action that imposes an unreasonable load on our computer or network equipment;
reproduce, duplicate, copy, sell, trade, resell or exploit Our Website;
use any feature of Our Website for any purpose that is unlawful, harmful, or otherwise objectionable or inappropriate as determined by us;
post or distribute any material on Our Website that violates the rights of any third party or applicable law;
use Our Website to collect or store personal data about others;
use Our Website for any commercial purpose unless we've given you written permission;
transmit any ad or promo materials on Our Website; or
We may, at our sole discretion, at any time and without advance notice or liability, suspend, terminate or restrict your access to all or any component of Our Website. Further, you can always delete your account here.
General Requirements
We may change the site and these Terms at any time, in our sole discretion and without notice to You. You are responsible for remaining knowledgeable about these Terms. Your continued use of the site constitutes your acceptance of any changes to these Terms and any changes will supersede all previous versions of the Terms. Unless otherwise specified herein, all changes to these Terms apply to all users, including those enrolled before the date the changes take effect. Further, we may terminate this agreement with you under these Terms at any time by notifying you in writing (including by email) and/or, if you are a registered user, by cancelling your account and your access to your account.
Nothing contained in these Terms will be deemed to constitute either party as the agent or representative of the other party, or both parties as joint venturers or partners for any purpose. You may not assign, delegate or transfer your rights or obligations under these Terms. We may assign our rights and duties under these Terms without such assignment being considered a change to the Terms and without notice to you, provided your rights under these Terms are not prejudiced.
Feedback
We encourage you to share your comments and questions with us here, but we may not be able to respond to all of them. Please note that we assume no responsibility for reviewing unsolicited ideas for our business (like product or advertising ideas) and will not incur any liability as a result of any similarities between those ideas and materials that may appear in future Esports Betting products or services.