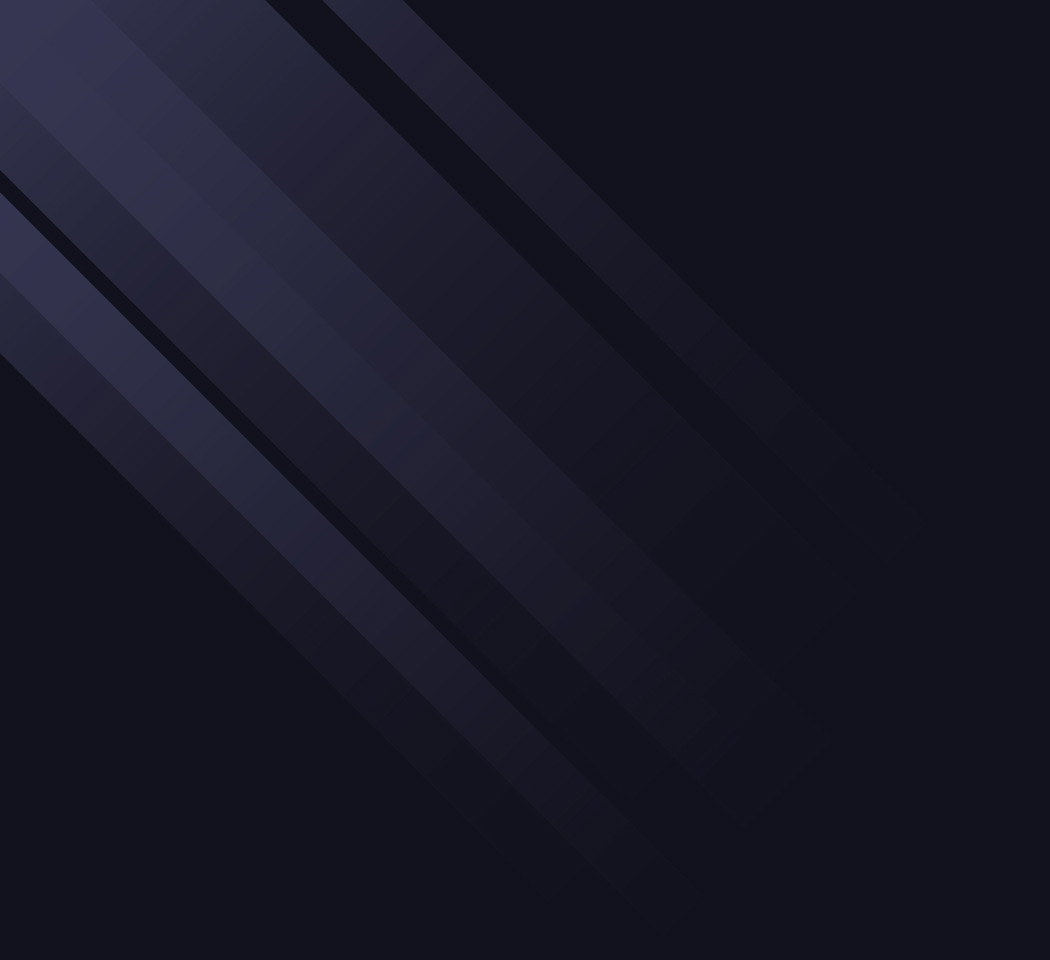 When you enter the world of eSports betting you do it for two reasons: to have fun and win money. As you might expect the having fun part is the easier of the two. This is because people often have fun not just when they are winning, but also when they are losing. If they didn't enjoy this, why would they come over and over again to place their wagers on their favourite eSports teams. The reality is that eSports betting is one of the most exhilarating forms of betting and punters often don't even care if they win or lose as long as they follow a thrilling Counter Strike: Global Offensive or Dota 2 contest.
However, eSports betting and betting in general is also done to win money. You might say that you wager on eSports just for the fun of it, but if you don't have a proper betting strategy, you will soon find yourself in financial problems, and there is nothing fun in that.
In addition, when you bet on eSports and you win your wagers, you get much more motivated to improve and to win even more. This makes the whole process of betting much more interesting. And when betting is interesting every other aspect of the game becomes much more enjoyable.
For these reasons it is extremely important that you win as many eSports wagers as possible or to at least win from time to time. In doing so, you will increase the enjoyment you get from wagering, improve your bank balance and remain in good financial standing for future bets. Let's have a look at several tips which will most definitely contribute to this and improve your eSports betting score.
Play the Game
Betting on eSports is all about understanding how eSports games are played. That's why it is crucial that you play the games before you bet on them. This means that if you are planning to bet on Counter Strike: Global Offensive or Dota 2 you should first learn how to play them.
Knowing the ins and outs of a game is often the difference between having a winning and a losing wager. eSports players have always talked up the importance of continuously playing the game in order to stay competitive and you should aim for the same as a punter.
And when we say play the game we don't just say to know the basics of how a game is played, but to become a real pro. This includes keeping up with all the new developments in the game, learning new strategies, improving your overall game intelligence, being an active part of the Twitch chat community, watching streams of other players and teams and many other things which will make you a better gamer.
Have a Financial Plan in Place
Having a financial plan is not directly linked to whether an eSports bet will be a winning one or not. However, it is probably the most important element of your eSports betting endeavor and will indirectly influence all of your eSports betting outcomes.
A financial plan is consisted of two things: a monthly betting budget and a staking plan. Both of these things are crucial if you want to turn eSports betting from a past time activity into a profitable adventure of excitement and cash.
A Monthly Betting Budget
You should never start betting without having allocated a monthly betting budget. This budget should approximately be somewhere around 10% to 20% of your monthly income and should never interfere with your everyday spending needs. This means that you should make sure that the betting budget is the money that stays in your pocket after you have made it through the month and it shouldn't be made up of your food, bills or transport money.
For example, if you make $1500 a month you can allocate around $150 - $300 as your monthly betting budget as long as the other $1200 or so are sufficient for you to make it comfortably through the month.
But why is having a monthly betting budget so important for the success of your eSports wagers? First of all, it will remind you at the start of every month that you are taking a significant amount of money from your monthly income. This will make you much more serious in your eSports betting approach and will in turn increase your chances of winning more wagers.
Another reason to have a monthly budget is to limit your spending when you are on a losing streak. Losing streaks have been the death of so many betting careers and if you want to win bets you should know how to manage them. With a monthly betting budget half of the job is already done and you only need to restrain yourself from using money outside your betting budget for the other half to be done as well.
A Staking Plan
A staking plan is a strategy revolving around the concept of how much money you place on each of your wagers. We have discussed staking plans in much more depth in other articles on this site, so here we are just going to give you the basics.
Staking plans can be fixed or variable. With fixed staking plans you always wager the same amount of money or the same percentage of your monthly budget on each wager. With variable staking plans you have a system which determines how much money you are going to place on each wager. This system is hugely dependant on how confident you are that a wager will come to fruition. In a nutshell, if you are highly confident that a bet will be successful you place more money on it. If you are not as confident on the other hand, you place lower deposits.
Having the right staking plan when eSports betting will help you to always know your limits while at the same time ensuring that you approach betting in a more analytical fashion. For example, if you know that a certain Dota 2 team is the favourite in a match up you will use a variable staking plan and will back the team accordingly. On the other hand, if you know that some other team is the underdog of a match up, but you have a sneaky feeling that they might cause an upset, you are going to back them with the same variable staking plan and this time you will place a much lower wager because you are not as confident, but you want to try to make a big profit instantly.
Choose the Best eSports Betting Provider
There are many eSports betting sites and each of them attracts customers in a different way. What you should do is find the right one for you, meaning to find the one which will increase your winnings the most.
For example, if you are an eSports punter who chases totals, you should find the betting operator which gives you the most markets and the highest odds in that category. On the other hand, if you are a betting enthusiast who relishes betting on upsets, you should target those betting providers offering the highest odds to the underdogs.
Different betting operators offer different range of games in their betting offer. Some betting operators specialize only in games such as Counter Strike: Global Offensive and Dota 2 while others offer a full range of eSports including popular titles such as League of Legends, Overwatch, Heroes of the Storm, World of Tanks and others. It is only logical that if you are into betting on some of these latter games you would go with betting operators which enable you to place wagers on them. However, please bear in mind that betting operators offering a more specialized betting market such as the Counter Strike: Global Offensive and Dota 2 markets usually offer you much better betting options for those games.
Finally, some punters like to bet with skins instead of money and this is another aspect which will influence your choice of an eSports betting provider. Betting with skins sometimes helps to lessen the pressure that real money puts on your betting and wagers. This in turn can help you make better betting choices and as a result make higher profits.
Analyze the Teams and Players
This step is crucial in improving your bets to winnings ratio. This is because a careful analysis of how a team or a player has played coming into a match can go a long way when it comes to improving your bank balance.
You should always do your homework before a match or a tournament starts. Look for the form of the two opponents, their match history, the availability of all of their players and the format of the tournament. These are crucial factors if you want to become a better eSports punter.
Don't Be Averse to Changes
Most punters have a betting strategy and method which is characteristic for them. However, as much as this can help you in understanding that specific aspect of betting better, it can also make your betting approach not very versatile. And not being able to adapt to certain conditions in betting can be disastrous especially if you cannot get a winning bet.
That's why it is extremely important that you have several different strategies to choose from when you are betting on eSports. For example, if you are usually betting on handicaps, but you suddenly see that you cannot get a win, you shouldn't hesitate to change your approach and go for a different market, at least for a while, until you feel that a change of fortune has occurred.
The same goes for betting on one specific eSports game. If you are a Dota 2 aficionado, but you see that you just can't get a winning wager no matter how hard you try, it might be a good idea to change the game and go for something else. Even if you are not familiar with other games, you can take some time off betting, to play and understand this game, which might do you a world of good.
Summary
Choosing a winning eSports bet is not very difficult as long as you are well prepared and you have all aspects of betting covered. This includes understanding how the game is played, how much money you should have in your budget and on your wager and which betting operator you should wager with.
It is also of crucial importance that you carefully analyze all the factors which will influence the final outcome of a wager and to always be ready to change your betting approach. Implementing these pieces of advice will greatly improve your chances of a winning eSports bet.