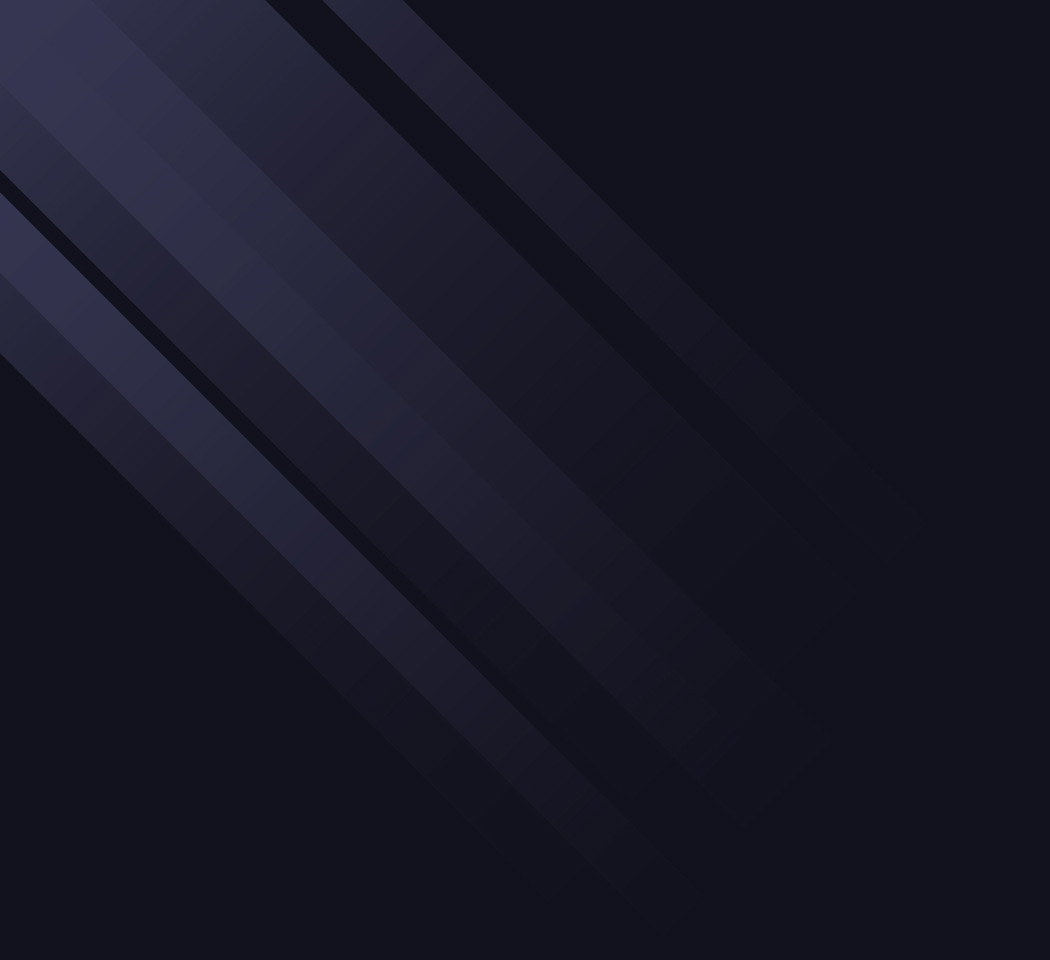 You can't call yourself a punter these days if you don't dabble your hand at least once in a while in eSports betting. It is one of the things that must be on a to do list for any betting enthusiast. This is because eSports betting has many advantages when compared to regular sports betting. Firstly, unlike regular sports which run for a predetermined period in a year, eSports betting is on all the time.
In addition, it is a lot easier to follow eSports events which you have bet on, because there are numerous free live streams of eSports matches on almost all eSports betting sites. Finally, eSports betting can be done in a few different ways and not just with real money, something which we are going to discuss further down in this article.
eSports Betting Basics
When you are making an eSports bet, you are basically doing the same things which you would do when you make a regular sports bet. This means that you deposit a certain amount of money on a specific betting market, which if you win, you multiply it with the odds of your wager to get the final amount of your winnings.
In eSports betting, in addition to being able to bet with real money, you can also use other deposit methods, such as skins or Bitcoin. Of these two additional deposit methods, the skins one is particularly interesting.
Skins Betting
Skins are actually in-game items from games such as Counter Strike: Global Offensive and Dota 2. In the game they don't serve much of a purpose and are purely cosmetic, meaning that they only change the appearance of a weapon, but not its performance.
The use of skins first started in 2013, when Valve, the creator of Counter-Strike: Global Offensive and Steam, added the feature in order for players to trade and in turn improve the player community and its Steam marketplace. However, soon after this, many different skins trading sites appeared, bypassing the Steam marketplace, and skin trading went into a realm of its own.
The increase in skin trading also gave rise to the skins betting phenomenon, wherein sites which only enabled skins trading, now also offered the possibility of betting with skins. Skins betting was predominantly used for eSports matches both then and now.
In the first half of 2016, skins betting really exploded and it was estimated that in that year the worth of the skins betting and trading market was around $5 billion. Skins betting hasn't been immune to controversy however, and there have been many accusations that people had used skins to bet on sporting events and in doing so have made profit. This was problematic for most skin betting sites as they didn't operate their establishments as properly regulated gambling firms.
Since skins don't have a real world value outside the Steam community, in all of the court cases so far it has been ruled that there is nothing illegal in using skins as a betting deposit. Furthermore, it is difficult to imagine that any other type of court ruling will be handed out in the future, which means that skins betting is here to stay.
How to Bet on eSports Using Skins
As skins betting won't be going anywhere any time soon, it is quite useful to know how to use skins to bet on eSports events. It is also important to know that most betting operators who work with eSports exclusively, only give their customers the option to bet using skins or Bitcoin and not real money.
This is how skins betting is actually done. The first thing which you should do is to find yourself some skins. This will be quite easy if you are a gamer and play either Counter Strike: Global Offensive or Dota 2 as you will be able to obtain them in-game or during promotional periods.
However, if you don't play any of these two games, but you want to start betting on eSports using skins, you can acquire skins from the numerous marketplaces or shops which almost all eSports betting sites have these days.
After you have acquired your skins you should do the next step and that is to find an online eSports betting provider which is up to your liking. There are lots of different eSports betting sites on the Internet, but our advice is to always go with the most reputable one. The eSports betting offer is more or less the same in most betting organizers, so having your peace of mind when it comes to your deposit and future pay out is probably the most important thing.
After you have chosen the betting site you should start looking at which computer games you are going to bet on. The choice of computer games varies from site to site. Some websites specialize in betting on Counter Strike: Global Offensive and Dota 2 while others also include other popular computer games such as Overwatch, League of Legends, Heroes of the Storm, Call of Duty, Hearthstone, Smite, World of Tanks and others.
The final step when betting with skins is choosing on which eSports betting market to deposit your skins. There are various betting markets to choose from, such as betting futures, betting specials, match betting, live betting, totals betting, handicap betting and others. When you deposit your skins and when you choose your type of bet, you are officially ready to follow your match on some of the various live online streams and to hope that your wager is a winning one.
How to Bet on eSports Using Real Money
When you are using real money to bet on eSports you follow all of the steps mentioned in the entry above except for the first on since you obviously don't need to acquire any skins. However, please be aware that most eSports betting sites, especially those operating from China or Russia operate with skins or Bitcoin exclusively. Real money betting on eSports is usually done on major sports betting providers such as Bet365, Pinnacle or Betway.
Choosing the Betting Site
As we have already mentioned, when choosing the eSports betting site where you are going to place your bets, you should always be careful that it is a reputable and safe betting operator. However, it is also important to look at some other aspects of how an eSports betting site operates before you decide to place your skins or money in its hands. This means that you should look for betting sites which have a lot of eSports events and matches in their offer, as well as sites who have various pre-match and live betting markets in their portfolios.
Types of eSports Bets
There are various eSports betting markets to choose from and here we are going to organize them so that you have a clearer idea of what to bet on if you are an eSports betting novice.
Betting Outrights
As the name implies these are outright bets which you usually make before a competition or an event starts. One of the most popular bets in this category is which player or team will be the outright winner of a tournament or an event. Other bets include wagers such as which team will progress to the next stage or which team will get eliminated before a certain stage starts.
Match Winner
This bet is pretty straightforward as all you have to do is choose which team or player you think will win the match. The odds in this market may be fixed, meaning that they are set by an odds compiler a couple of days before the match starts, or they may be dependent on how many bets are placed on a one of the outcomes. If most of the bets are put only on one of the teams to win the match then the odds will either be low or equal to 1.
Handicap Betting
Handicap betting is similar to match winner betting, because you are again choosing between only two outcomes. However, with handicap betting, the bookie tries to cancel out one of the player's or teams' advantage by giving them a head start.
Let's explain this with an example from a Dota 2 tournament in which Team Liquid are playing Invictus Gaming. In this match up Team Liquid is the clear favourite and the expected result at the end of the match will probably be 2:0. The odds in the Match Winner market would be 1.30 for Team Liquid to win the match and 3.50 for Invictus Gaming to come out as a winner.
In a handicap market however, the odds compiler will give Invictus Gaming a head start of 1.5, thereby canceling out the advantage that Team Liquid posses over their less illustrious opponent. In this situation the odds for both team will be pretty similar and set somewhere around 1.90.
Totals
If you were to bet on this market you would bet on how many of something will actually be played out in a game. The something in this situation is usually Maps. This means that you can bet on whether there will be more or less than 2.5 maps being played in a specific match up for example.
Correct Score
This is another self-explanatory bet. Let's say that you think that Team Liquid will triumph over Invictus Gaming with a score of 2:0. If you are pretty sure that this will be the final outcome you can get odds of somewhere around 2.00. However, if you were the back the underdog, in this case Invictus Gaming to win by the same score then you can expect to get odds which can go as high as 6.00 or 7.00.
Betting Specials
This one is a pretty interesting market as you can choose from a variety of bets such as 1st Team to slay a dragon, Team to win the 1st map, Over/Under total number of kills, Most Valuable Player and many other equally interesting bets.
Summary
If you are new to eSports betting the best way to be good at it is to be actually doing it. The good thing about eSports betting is that almost anyone can do it since the bet types are pretty straight forward and you only need to follow a few simple rules when choosing your deposit type and where to place your bet.