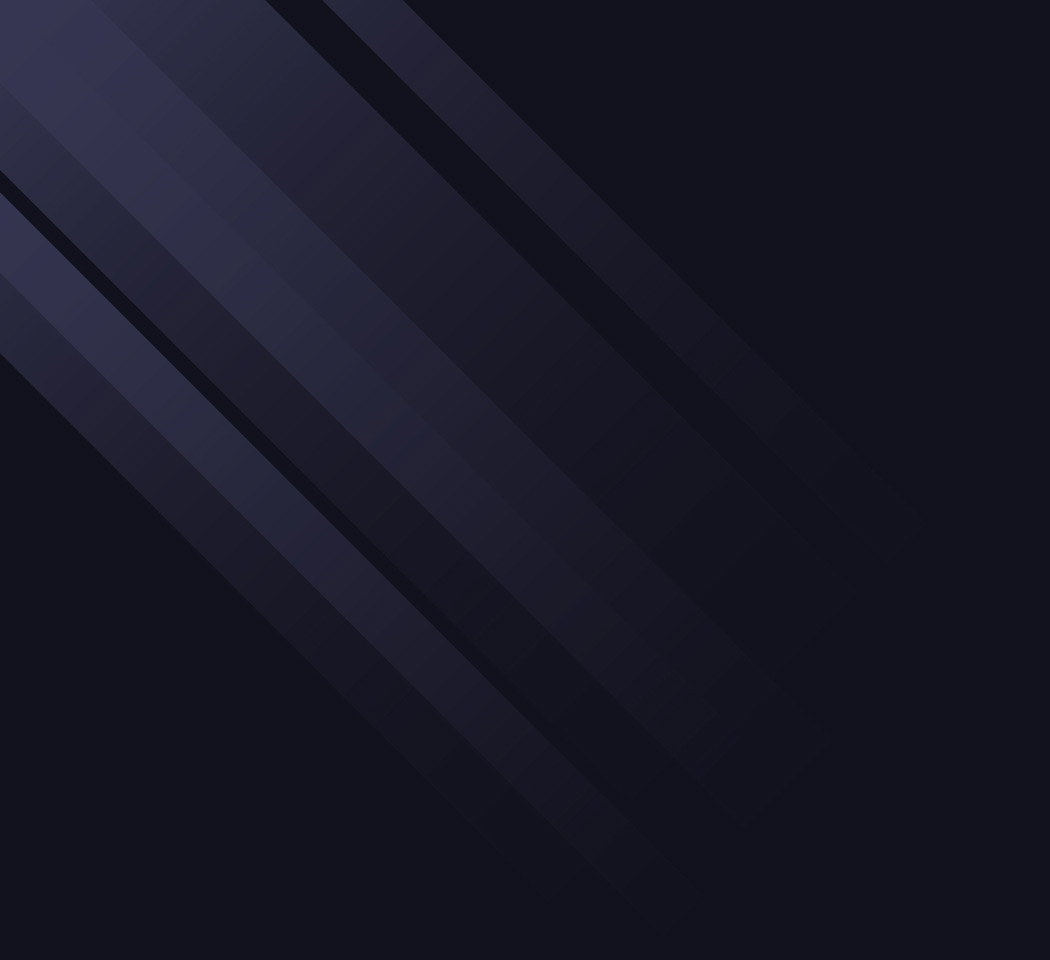 Betting laws, rules and regulations for certain countries are often difficult to understand as each specific region in some countries is governed by a different betting regulatory body. How far each of these bodies' authority reaches is not always clearly defined and there is often confusion arising as to where gambling and betting are legal and where they are not. Fortunately for the betting enthusiast, there is no such confusion arising in Russia. Unfortunately for the Russian betting enthusiast though, betting is to a large extent illegal in Russia.
Gambling and Betting Laws in Russia
The current law in Russia deems all online betting activity by Russian citizens residing in Russia as illegal. On top of this, Vladimir Putin's government has also managed to pass a law in which all offline betting in the country is illegal, except for four designated regions. In spite of this, a lot of Russians ignore the government's advice and still gamble online with offshore operators which are considered as illegal in Russia. Let's take a look at a very short history of how Russian law has treated gambling and betting from the past until now:
From 1928 to 1989 – In the Soviet Union gambling and betting were completely illegal as you might have expected. However, as the Iron Curtain was starting to lift some slot machines were legalized in 1988 and then in 1989 all gambling and betting became legal on the whole of the Soviet Union's and later Russia's territory.
In 2006 - The government felt necessary to control the situation and voted positively on a law which said that all online gambling and betting was illegal. This was supposed to be a severe blow to Russian online betting and gambling as Russians were one of the most enthusiastic online gamblers.
In 2009 – The Russian government decided to also put restrictions on offline betting. This meant that offline betting and gambling establishments which didn't comply with the new Russian law ceased to exist and these activities could only be done by accredited betting companies. On top of that, from this year on, sports betting and casino gambling was only allowed at bookmakers and casinos working and operating in only four Russian regions: Kaliningrad Oblast, Krasnador Krai, Altai Krai, and Primorsky Krai.
In 2012 – The Russian Supreme Court brought a decision that online gambling should be further restricted. This was supposed to be done by Internet providers themselves who were given the task of blocking all betting and gambling websites from reaching Russian consumers. A special regulating body called Roskomnadzor was tasked with tracking down illegal online betting activity and listing all illegal betting sites for Russians. This ruling was against the beliefs and policies of Russian Internet providers so they objected this law vehemently. However, the government stance was clear and they threatened that they would revoke the Internet provider's licenses if they ignored their demands.
The Real Picture
The law in Russia regarding gambling and betting is pretty strict when you read the laws and rules. However, the real picture differs greatly from what the law deems as legal. This is especially true for online betting, which continues to be a favourite past time activity for Russians, despite the heavy restrictions. This is because the Russian government seems to be more concerned with coming down hard on illegal betting and gambling operators than with preventing individual punters from gambling online.
Punters who bet and gamble online don't seem to be of much interest to the Russian government as they are currently focused on cracking down on illegal online and offline betting establishments. A clear indicator that this is the case in Russia is the fact that betting transactions between Russian citizens and offshore betting companies haven't been blocked and they continue to go through even though that is officially considered as illegal activity.
Roskomnadzor tries to blacklist new betting sites all the time, and their infamous list of forbidden online betting sites is constantly updated and now includes famous sites such as Poker Stars. However, just to prove that our claims above do ring true, is the fact that Russians who had the Poker Stars app before the ban came in force could still use the site's services even after it was banned. To sum up, it is illegal for Russians to place wagers and to gamble online, but if they somehow find a way to do so, it is likely that they won't be stopped in their attempts or legally prosecuted for their actions. In fact, it is estimated that around 65% of betting in Russia is done illegally and most of this illegal activity is done through illegal online betting sites.
eSports Betting and the Law
eSports betting is still the only online betting activity which can be done legally in Russia. However, it seems like it will be only a matter of time before Roskomnadzor and the Russian government find a way to put eSports betting into some type of legal framework.
But how can online betting on eSports be legal while online betting on sports is still considered to be illegal. Isn't eSports just another type of sport? Well, it is. In fact, conventional online betting on eSports is considered to be very much illegal in Russia. But conventional online betting means betting with money and it doesn't have anything in common with betting with skins. And this is where computer savvy Russians have used the grey area to their advantage.
Because skins, as in-game items from games such as Counter Strike: Global Offensive, don't hold any real world value they are literally impervious to attempts to put them into some type of legal framework. Skins just cannot buy you bread, milk or sugar and this is a good enough reason for all courts and legal arenas in the world to deem that wagering with skins is not betting in the real sense of the word and is thus completely legal.
There have been many cases in the United States in which courts have ruled that betting with skins does not give any financial gain to the person who has been doing that and because of that all attempts to prove the opposite have been futile. The same goes for Russia and Russian betting enthusiasts, who incidentally are some of the most frequent visitors of eSports betting sites.
However, Russia's internet and telecom vigilant overseer and invigilator, Roskomnadzor, doesn't seem to be deterred by this reality and is trying very hard to find a way to restrict eSports betting on Russian soil. Their most recent cracking down attempt was considered as successful as they managed to restrict the use of sites such as skingames.co, csgo.tm and csgofast.com, which are Russian-language skin betting sites which cater to eSports betting enthusiasts.
This most recent blacklisting wasn't done because somebody finally found a way to incriminate skins betting, but because Roskomnadzor claimed that these blacklisted sites were facilitating betting for minors and compared the sites with online gambling establishments for children. This premise of closing down eSports betting sites because they were letting in minors to gamble is completely justified however, as gambling and betting operators often reaffirm that they are strictly against letting minors wager on their websites. The one thing which remains to be seen though is whether the Russian government will decide to operate under the guise of locking down betting operators who let in minors and in the process close down those eSports skin betting sites who try to operate legally and in accordance with the law of prohibiting minors from their virtual premises.