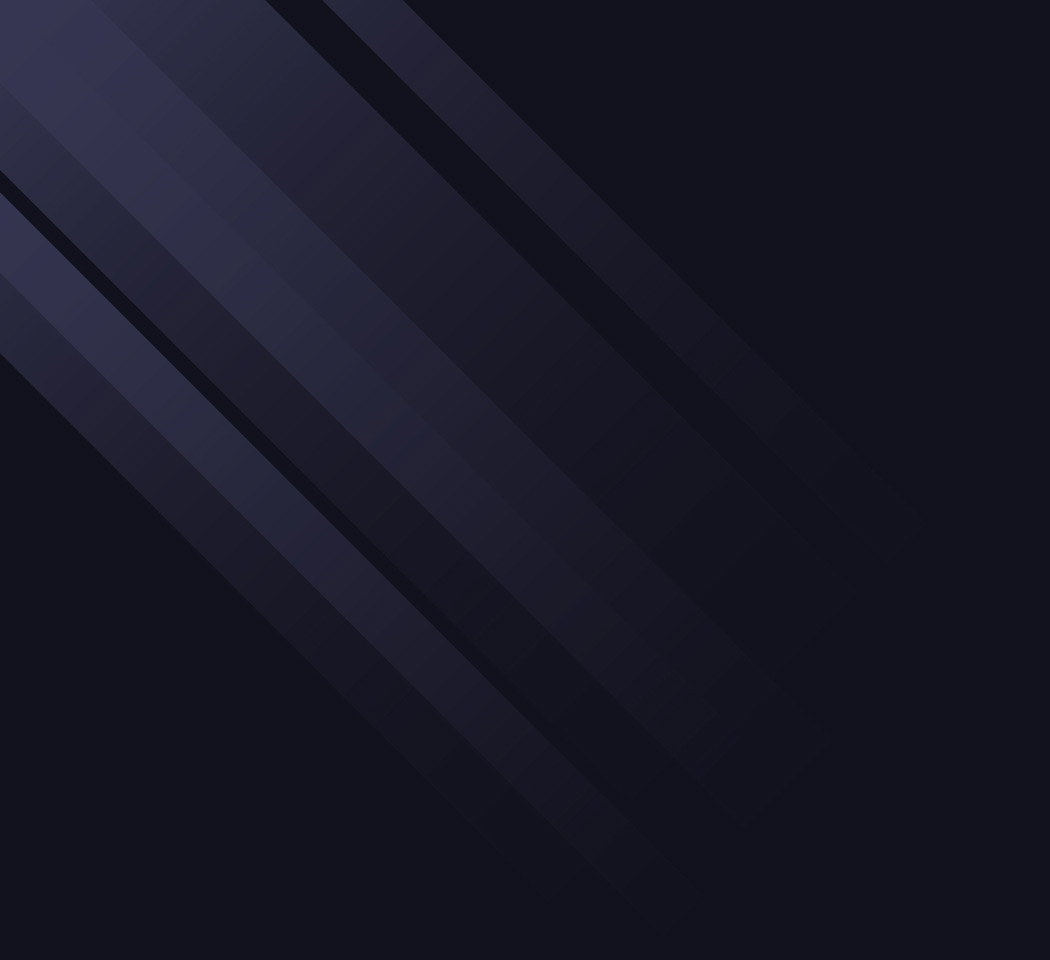 It's arguable which the most popular casino game of all time is. Is it slots? Is it blackjack? Or roulette maybe? Whichever it is, there is a hidden favorite for the second spot, and that is video poker. It may sound strange, but video poker is the second most popular game across casinos be it on the internet or in Las Vegas.
Why? Because unlike many casino games, it adds the element of skill, privacy and optimum strategy for a positive outcome. In some cases it provides the biggest return statistically. Because of this and accessibility to information, the game has gained new fans in recent years.
Video poker is like the perfect game for loners and shy players that love to play poker but not against humans. Instead, they can sit quietly and in peace in a corner of the casino and deliberate each move against the computer carefully unaffected by the pressure they otherwise feel when all eyes are pointed at their hand.
Origins of Video Poker
The origins of video poker games are not so distant like with other casino games such as blackjack or roulette. The closest relative and an actual predecessor to video poker is the slot machine. The first slot machine, the Liberty Bell, can be considered a common ancestor to slots and video poker games alike. That is why they both have similar gameplay and format.
When the first slot was developed at the turn of the 19th century, it became so popular in the first years that many other engineers and designers started copying it and trying to make their own versions. One of those introduced poker symbols, and when the reels stopped, if you had a high poker hand, you would win.
In time this kind of (poker) slot evolved into a game where the players could affect the outcome of the reels, meaning they could simply hold some of the reels (card symbols), and re-spin the rest of the reels in order to try and get a winning hand.
This was possible with the Skill Draw poker draw machine developed by Charles Fey in the first year of the 20th century. However, since the first poker draw machines couldn't accommodate more than fifty cards, they had to throw out the 10 of spades and jack of hearts, which decreased the odds for hitting a Royal Flush significantly because you could hit it only with two suits.
The Birth of Video Poker
Mechanical poker draw machines lasted for 70 years and in 1970 their first successor was invented by Dale Electronics. It was the Poker-Matic, the first video poker machine in the world. It was the Adam & Eve of video poker of which many other games were inspired. Around the same time the first video slots appeared too.
The Poker-Matic inspired other video poker games in the first years, and soon these electronic versions caught on the Golden Age era and became an instant hit together with video slots. The fact that they used a computer processor meant that the developers could insert all of the 52 cards so the chances to hit Royal Flush instantly increased.
Fast forward two decades, and the first online video poker games were introduced with the first online casino in 1994. In the next two decades players were able to play various variations that are still available at online casinos.
Rules and Game Play
The rules in video poker are the same as in poker. The same poker hands are used, and the payouts are sorted according to their strength. For example, the lowest paying hand is a pair or three of a kind, while the highest paying is a natural Royal Flush. Depending on the video poker variation, there can be wild cards that can replace a missing card in a hand. In most cases this is the Joker, whereas in some like Deuces Wild, all deuces are counted as wilds.
No matter what video poker variation you are playing and whether it's online or in a land based casino, the game play is the same with all. You get to draw a random hand, and you can hold or discard any card so that you can re-spin and replace the discarded cards to get a second shot at forming a winning hand.
You can hold the desired cards by pressing the 'Hold' buttons which are located under each one of them. Besides the 'Draw' and 'Hold' buttons, video poker games have additional features like 'Max Bet', 'Double Up' or other. The hands that you can form usually are:
Pair
3 of a kind
Flush
Straight
4 of a kind
Full house
Straight flush
Royal flush
But, in different variations there are additional hands such as Jacks or Better in Jacks or Better, 4 of a kind Js – Ks in Super Double Bonus Poker, 5 aces in Double Bonus Deuces Wild, Wild Royal flush in Loose Deuces etc.
Video Poker Strategy
Video poker games are one of the highest paying casino games. At optimum you can even transform a negative house edge into a positive one, which means for a moment you are in advantage just like the house would be when the players are going against it in other games.
This is why the best strategy is to play Jacks or Better or other from the top 10 paying video poker games like Loose Deuces (100.97 payback with optimal strategy), Deuces Wild (100.76), All American Poker (10.72), Joker Poker Kings or Better (100.64) etc.
To use a video poker strategy, you need to find the appropriate game for the video poker title of your choice. And you have to learn all you can about the particular variation. For example, if you are playing Loose Deuces, you have to know that all other payouts for hands that are not four deuces or royal flush pay very low.
However, if you get four deuces or royal flush, you can cash out much, much more than with other video poker games. Therefore, here you have to apply a strategy designed specifically for these circumstances that will give you optimum payback. There are also strategies that can be applied to simpler video poker games, where based on the various card combinations, you get told what to discard and what to keep.
Here are some common tips:
Remember that you are playing against the computer and that only the cards in your hand matter. There are no other players to worry about, which means you have significantly higher chances of forming a winning hand.
Never start playing a video poker game without consulting the paytable first.
Learn the differences between different video poker variations because of the different hand combinations.
Don't you ever throw away a Royal Flush draw!
Learn poker if you don't know how to play it.
Summary
Video poker is the hidden gem of casinos. Both online and offline these games offer high payout probabilities, they give way for applying skills which means you are partially in control of your outcomes. Of course, you need the factor of luck too.
The best thing about video poker is that it's an easy game. All you need is to learn basic poker play and hand rankings, and you can start betting your money. All of this you can do peacefully in your own home at some online casino, or uninterrupted in your local casino. Take advantage of the positive house edge and come out as a winner.