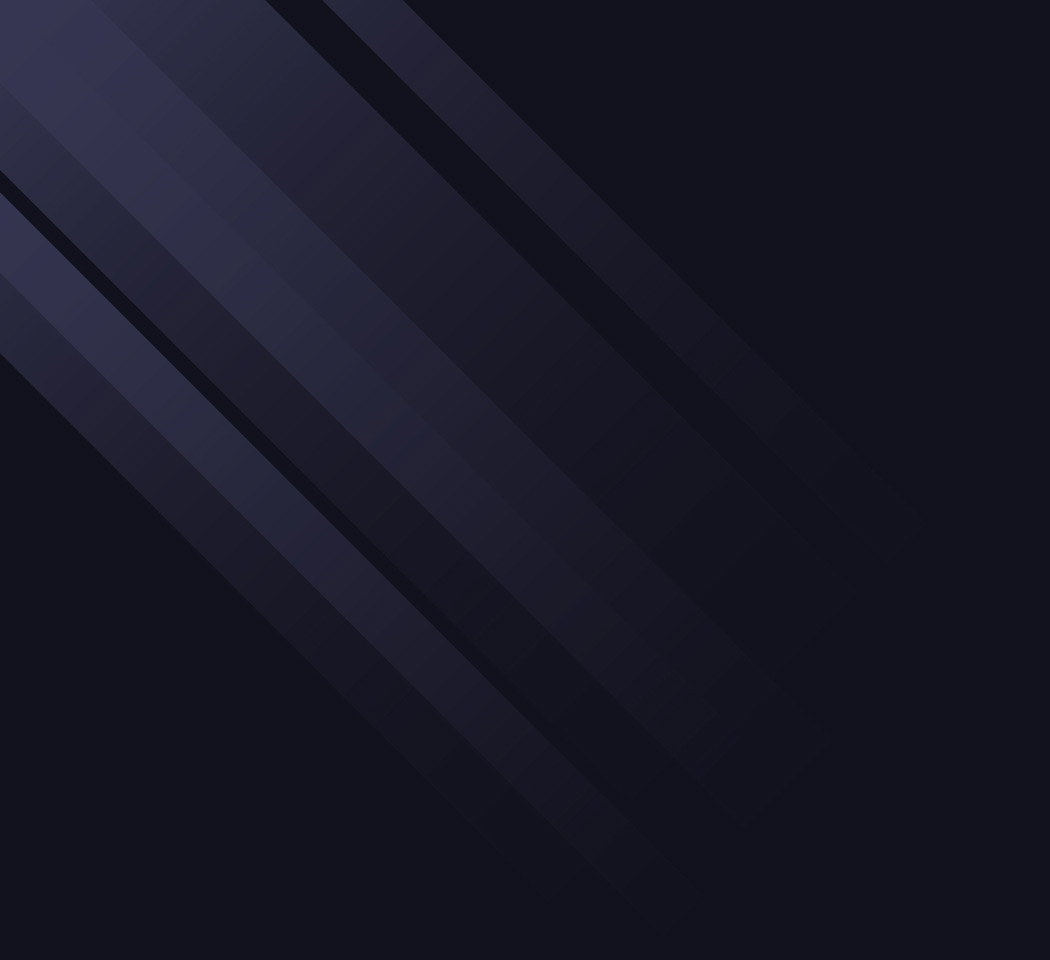 Once known as the old one-armed bandit, and today the number one game in terms of popularity. The slot machine has become an indivisible part of every casino floor in the world. There is virtually no casino without at least a dozen slot machines. You will find casinos without roulette, or poker, but not without slots and there is an interesting history trivia behind this fact that you can read about below.
At the same time, the slot machine is probably one of the easiest games to play, one that can give you a rich return and doesn't require big bets to hit a jackpot. Just think about all those progressive slot jackpots that have been paid out throughout Las Vegas, the world or the Internet.
In 2015 an army veteran from the United Kingdom got 17 million Euros richer online with a bet on the Mega Moolah slot no bigger than 50p. Money won on slots is probably the easiest money you will win ever in your life.
Origins of Slots
The slot machine is also known as poker machine (pokies in Australia), fruit machine or just one-armed bandit. 'Bandit' because often people lost more money than they won or could afford, and 'one-armed' because it had one lever to pull the reels which looked like an arm. The first slot machine ever was designed and produced in the United States in 1895 by Charles Fey, the disputed father of the slot and designer of the Liberty Bell slot machine, his most famous model.
Until 1893, games similar to slots needed an attendant to make a payout. But that year the Horseshoe Slot Machine was introduced by Gustav Friedrich Wilhelm Schultze, which was the first slot to have an automatic payout mechanism. Two years later Fey made modifications to the Horseshoe game so that it can make payouts in coins. This modification made slots so popular, that Fey started his own slots workshop. It was the first modern slot game, a concept which was used for over 100 years.
Fey didn't manage to patent this invention because gambling was illegal in California, which led to many different models from his competitors that tried to improve on the concept or introduce their own unique feature. Thanks to this competition, the predecessor of the video poker, the poker draw slot machine, was invented in which players could hold the reels that had the desired cards to form a poker hand on the re-spin.
Becoming the No.1
Throughout the first half of the 20th century, slot machines became extremely popular among the female population. Casino and hotel owners in Las Vegas and Atlantic City noticed that slot games attract female players in great numbers, so they used that to entertain the wives of the mafia bosses, so that they could do business and have fun in peace away from the eyes of their spouses. Slots were also placed on prominent spots on the casino floor along with the jackpot banners and lights, so that people would notice them more.
When the first electric slots were invented in the 1970s, the video slot emerged which offered an initial glimpse into the future. Casinos started replacing more and more mechanical slots with video slots which used computers, processors and TV screens instead of mechanics. This made the slot even more popular.
All that digitalization led to what we have today, 3D online and offline slots that have made many people rich. From the first slot machine which paid out cigars and chewing gums, to the latest inventions that dab into virtual reality casino gaming, the evolution has been incredible.
How to Play Slots
There is not much philosophy into playing slots. The game play is as simple as it can get. Every player that has decided to 'spin some reels', needs to just insert a coin, pull the lever and wait for the reels to stop spinning.
Well, most of this is true, only for the actual coin inserting and pulling of a lever. Today's slots don't use such mechanisms anymore. There are still some classic slots left, but most of todays slots are computerized. And of course, you can't insert coins in online slots.
Instead, in today's slots you need to decide on your bet size and click or tap the 'Spin' button on the screen. The simulated reels on the screen will start spinning and will stop randomly. If the symbols on each 5 reels form one or multiple winning lines, you are paid out and you can continue with the next spin. Nothing complex!
Betting Strategies
It may be strange to know that you can use a strategy of some sort in games of pure luck, but you can. You can't do anything to affect the outcomes like in games of skill, but what you can do is to cleverly plan your betting patterns.
To do that you can find advice from more experienced slots players, which will tell you from their own personal experience when to increase your bet or when to decrease, when to stop betting and cool off, and when to press on.
Slots can be very entertaining and adrenaline-pumping games, and it's extremely necessary to apply a bankroll management style, which includes managing your spending and examining if you can afford to spend so much. Slots have made many players rich, but gambling abuse can be a big problem with slots or any casino games.
How to Get Started Playing Online Slots
Online slots are very convenient because you get to play them from anywhere you want. All you need is a stable internet connection, a good device be it a PC, laptop, or a smartphone or tablet, and some money on your account.
Online casinos let players enjoy their games for free too. However, that way you are not eligible to withdraw your winnings, and this is intended only for practice before the real wagering. When you have decided to play for real money, just open a casino account at the casino of choice. Then you must fill your casino account with some money to get you started. This can be anything from the minimum deposit allowed which is usually $10, to a maximum of $5,000 depending on the online casino.
Once your deposit has appeared in your casino account, which doesn't take more than several moments, you can start playing online slots. Open the slot of your choice, and you will notice that your money is displayed in the game window. Decide how much you are going to bet each round, and start spinning!
The most important thing when choosing an online casino is to choose an operator with a good reputation in the community. There are various ways to do that, and one is through the help of websites like this one or asking experienced players where the payouts are the highest.
Summary
So simple, and yet so rewarding. Slots are an excellent time killer. Find a nice relaxing spot, take out your smartphone, log into your casino account and be hypnotized by the spinning reels and animated symbols. Many of today's slots have even background stories behind their themes, so they are much more fun to play then what they used to be.
Please keep in mind to spend only what you can. If you feel like you are developing a gambling problem, don't hesitate to contact the casino customer support. They can either point you to the appropriate help or lock your account for the time needed for you to clear your head a little before you get on an unnecessary spending spree.