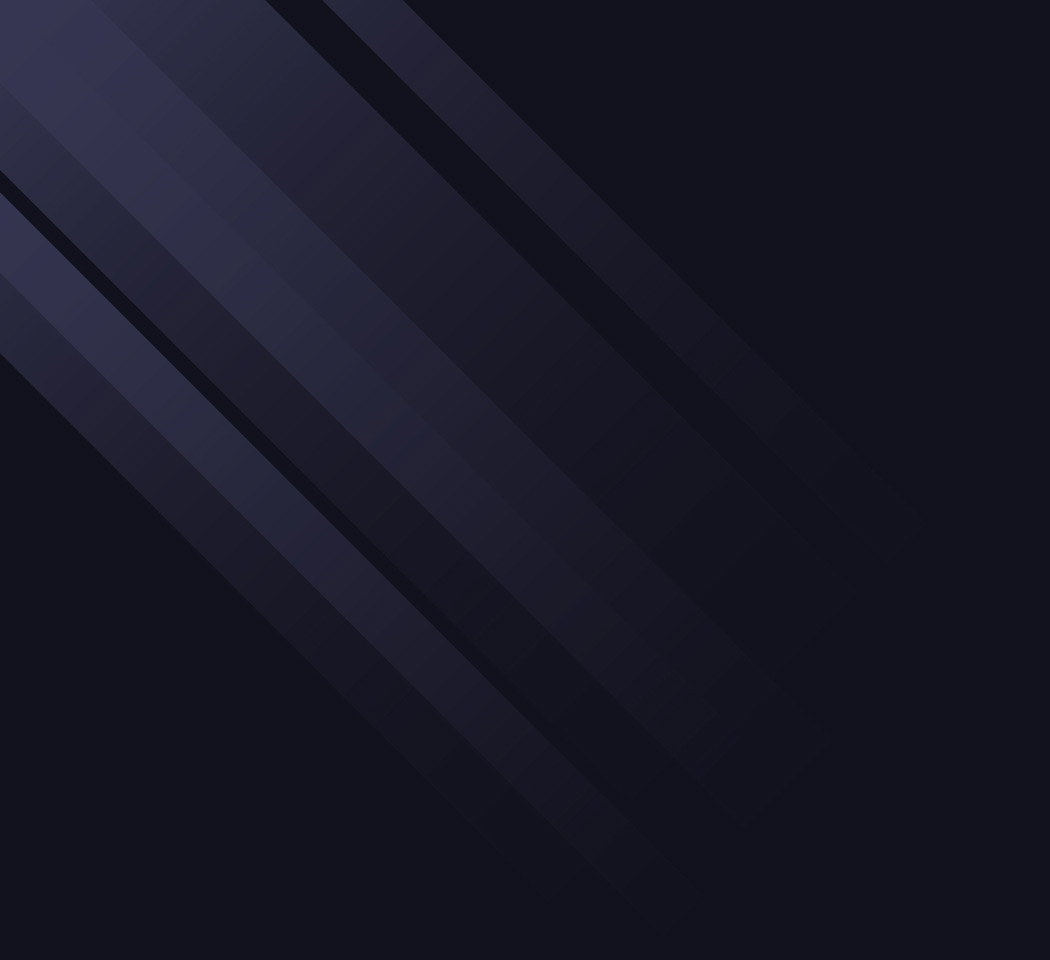 Are you one of those online casino players missing out on some real live action by just playing computerized casino games? Or maybe you are one of those players that doesn't trust online casino games, and would rather play against a live dealer behind a real casino table using real cards or other props. It's a shame because online casinos do offer live dealer action that's perfect for you!
The possibility of playing against a real live dealer from the comfort of your home and play casino games as if you were there on the casino grounds is extraordinary and available at the majority of online casinos. It's one of the most interactive experiences you will ever get when playing online, and it's the perfect solution for players that like that brick-and-mortar feel and human touch while still using online casino services.
Often times these live dealer online casino games are run by pretty female dealers, which makes it much more appealing for the male population taking into consideration that the majority of online casino players are male. Female casino players should not feel left out, because there is an equal number of attractive male dealers too. Anyway, live dealer casino games are a nice surprise if you are one of those that didn't knew they existed.
How it Works
The impersonal RNG games are designed to be as entertaining as they can be, but live dealer casino games are a bright and refreshing change. The first live dealer casinos started appearing online when someone thought of a brilliant idea to set up a casino studio, fill it with casino props, tables, and most importantly professional dealers, and stream them live playing against online casino players in real time.
The players that go against a live dealer at an online casino can control their moves through controls similar to those they would use in non-live dealer casino game where they have to play against the computer using their PC mouse.
Real-Time Play
The dealer is aware of every move a player makes, and responds accordingly. So if the player decides to draw another card, the dealer will simply deal him another card. It's the same like when you are in a land-based casino playing on a table against the house or other players. The difference here is that you are doing it via the internet on your PC or mobile.
All of the action is streamed live from within a professionally set up casino studio, and comes as a life feed through the casino's website. You get to see the dealer or croupier shuffling cards, spinning the roulette wheel, dealing cards or announcing bets etc.
Real Life Casino Setting
When you are playing a live dealer card game for example, you will see the dealer deal real cards and each player's hand is dealt on the spot where they are supposed to be sitting. Or, when you are playing a live dealer roulette game, you get to see the croupier spin the wheel and drop the ball from several perspectives and camera positions.
There is a social factor too, because almost always there is a chat function that the players can use to communicate with each other or with the dealer. The dealer will respond to your questions or requests just like he would in a land-based casino. It's the best of both worlds!
Types of Live Dealer Games
These are the casino games that you can play with real life casino professional tending them.
Blackjack – in no theory a live dealer casino would go without blackjack at offer; it is the most common card game you will find in all types of casinos.
Baccarat – baccarat can be found in its most standard form under the same name, 'baccarat', or as live dealer punto banco or live dealer chemin de fer.
Roulette – this is another commonly offered live dealer game at online casinos; you may even find different live dealer variations like the multi-wheel roulette or mini roulette.
Casino Hold'em – not all live casinos have live dealer casino hold'em, but those that do are worth checking out.
3 Card Poker – this is one of the best poker variations you will find especially if you are not that good of a poker player; 3 card poker is a shortened poker variation that you can play at live casinos on the internet.
Texas Hold'em – very rarely a casino would offer a live dealer texas hold'em game, but there have been such cases.
Finding the Right Live Dealer Casino
The only way to find the right live dealer casino is to try them all, right? Wrong. Finding a casino that will be worthy enough for your money is an essential task for every online casino enthusiast. Almost every online casino offers live dealer games, but are they worth playing? Live dealer games don't have free-play modes, so how can you check the games out?
In most cases, you can't check them out. However, there are casinos that offer a sneak peek as a spectator of the live dealer tables where players are "seated" from their homes. But, that's not that important anyway.
The most important thing in finding the right live dealer casino is to carefully research which casino has the best bonuses for live games, the highest reputation in the industry, and payment methods that suit you. It also needs to have an exemplary customer support team.
What You Need to Play
No special software is needed to play live casino games and depending on the casino that offers them, you will mostly be able to enjoy them in your web browser. For mobile devices there might be a native or web app. And since you are playing online, you need to have a stable internet connection. Casinos usually try to stream the games in HD, which can call for a higher bandwidth.
If it is necessary to install a software because the casino hasn't optimized the live dealer games for in-browser play, make sure to download only the official software of the casino which is usually available through the casino's website.
Are the Games Rigged?
It's reasonable to doubt everything in life, especially in the gambling world where many hustlers make their livelihood. But, as long as you have registered with a reputable online casino operator that provides live dealer games, you have no real reasons to worry about live dealer games being rigged. Casinos have enough of their fair share of profit even without rigging the games.
Summary
Playing live casino games at online casinos recreates the gaming experience of being in a real life casino, and creates interactive game play. The best part about it is that you can play live dealer games on your mobile device, be it a smartphone or a tablet. It doesn't matter where you are, all you need is an internet connection. This fully immersive casino experience can be different at different live casinos. But, once you have found the perfect match for you, you will forget ever playing computer-guided casino games.