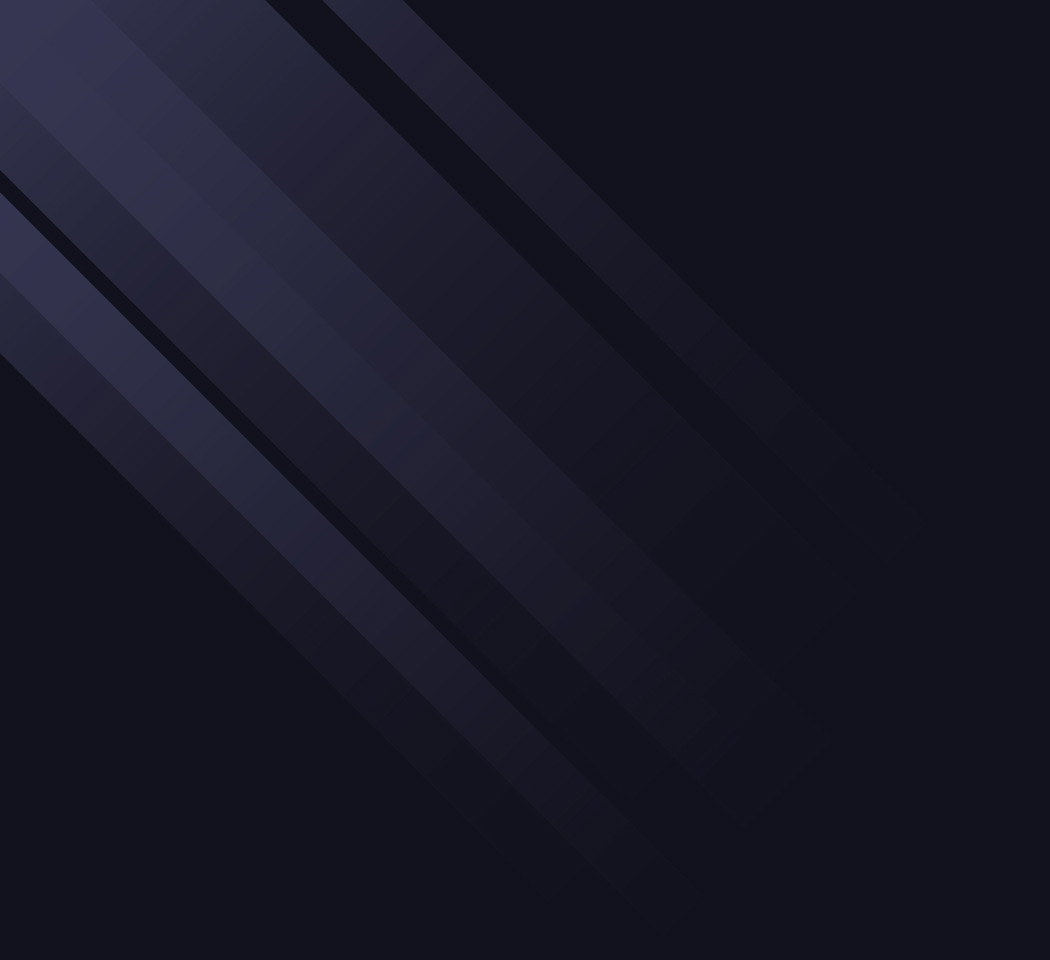 The world of crypto-currencies is an exciting one and as its name suggests, a mysterious one. This is as volatile as a currency can get, with ups and downs resembling a high-octane roller-coaster, but for many that's exactly what makes Bitcoin so exciting. After all, here is a currency that used to be available for a handful of pennies, before shooting to a value of close to a thousand dollars a piece. Since its highest point, the markets have not been kind to Bitcoin and its value has plummeted, but there is still a lot of promise in this currency and a lot of people relying on it. What's more, despite the drop in value, the last few years have seen a big increase in the number of sites and services accepting Bitcoins as payment.
One of the industries that has opened its doors to this currency is the online gambling industry, with handfuls of sites currently accepting Bitcoins as both a deposit and a withdrawal option. There are many upsides to using Bitcoins to bet, but as with anything in life, there are also a number of downsides. In this article we will look at both of those, discovering once and for all if Bitcoin betting is worth the hype.
Positives
Depositing and withdrawing is not difficult, nor does it take a very long time. Still, with Bitcoin gambling sites, this process is much easier and much quicker. On many of these sites you just need to input the details of your Bitcoin wallet, tell it how many credits you want to convert your money to, and then begin to play. When it comes time to withdraw, they already have the details of your wallet, so getting those credits converted back into Bitcoins is as easy as clicking the mouse.
Bitcoins are also very safe and secure, and there is no need to give away any financial or personal details when you use them. A Bitcoin wallet is all you need, and most of that is anonymous. Of course, few of us have anything to hide, but if you're worried about putting sensitive information on the web, then this could be the alternative you need.
Negatives
The main downside to Bitcoin gambling sites is that Bitcoin is usually the only currency they accept. Of course, those seeking to use Bitcoins will probably not be interested in other methods, but for those happy to use those other methods, they might appreciate the chance to use Bitcoins. Another downside is that none of the big brands and the most respected names have opened themselves up to this currency yet, but whilst that is disappointing, there are many great new sites that are backing this currency and they work just as well and deserve just as much respect.
The only other downside concerns Bitcoins themselves, and has nothing to do with the gambling sites that accept them. Bitcoins can only be purchased from an exchange, and for those on the outside, this can be a confusing place. Add to that the fact that we've all heard the stories of corruption and black market use, and it can feel like a scary world you're dipping your toes into. Still, it's not at all scary in truth and Bitcoin exchanges are perfectly safe and honest places.
Conclusion
It seems that Bitcoin gambling has baffled some users. There is a rather strange belief that to gamble with Bitcoins, you need to risk at least one coin at a time. This stems from the belief that Bitcoins work in the same way as actual currency, and that a $1 minimum bet would then transfer into a 1 Bitcoin minimum. This is simply not the case and in many cases Bitcoin gambling sites allow you to gamble smaller denominations than many other sites. This is because they all work on a system of credits, and rather than depositing Bitcoins and then spending them as they are, you simply swap those Bitcoins for credits. 1 Bitcoin might equal thousands of credits, enough to get through many games of blackjack and many esport bets.
Bitcoin is also very safe, much more so than many other currencies and many other transactions. It is a physical wallet after all, which means that unless someone steals your hard drive, then you're okay. Still, you can be hacked, but this is rare and when Bitcoins are stolen, it is often a physical theft.
All in all, there is nothing not to like about using this currency to gamble with. It's very quick and very easy. Also, changing to Bitcoins is a giant leap for this industry and one that many companies refuse to take. Therefore, the ones that have taken it are a little more open to change, a little more willing to break the mould. This is why these sites tend to offer features, games and layouts you won't find anywhere else. This industry has remained stagnant for many years, and it's good to see these guys coming in and changing things.
Bitcoin gambling ticks many boxes for us, as we're sure it will for you. If you already have a stash of Bitcoins and you like to gamble, you have no excuse not to try Bitcoin gambling. If not, then pickup some Bitcoins and get involved.